Meeting Room Technology Needs to Work
When a meeting space or room is equipped for video conferencing and/or audio visual, the environment is made up of many moving parts, which must work in perfect unison for the room to offer employees the best possible experience. Because there are so many dependencies between these moving parts, things can go wrong from time to time, and often, when least expected.  
Let us take the stress out of maintaining your meeting rooms
IComm's Healthy Habitats Room Testing aims to detect and overcome any challenges an organisation might face within its meeting rooms.  A plan is tailored to your organisation and meeting rooms. The plan includes creating a series of tests that your organisation can run at any time. On top of that, it includes IComm running the Healthy Habitats Room Testing plans on behalf of the organisation on an agreed schedule. The plan ensures Healthy Habitats Testing is being conducted accurately and that all results are regularly documented so that your organisation's video conferencing and audio visual is working as reliably as possible.   
Healthy Habitats Room Testing includes:
Brief

ing Session

 

On-Site

Room Discovery

(minimum 3 rooms or room types)

Customised

 Test Plan Creation

 

On-Site Staff Training Session

IComm Room-Testing-as-a-Service

(additional cost)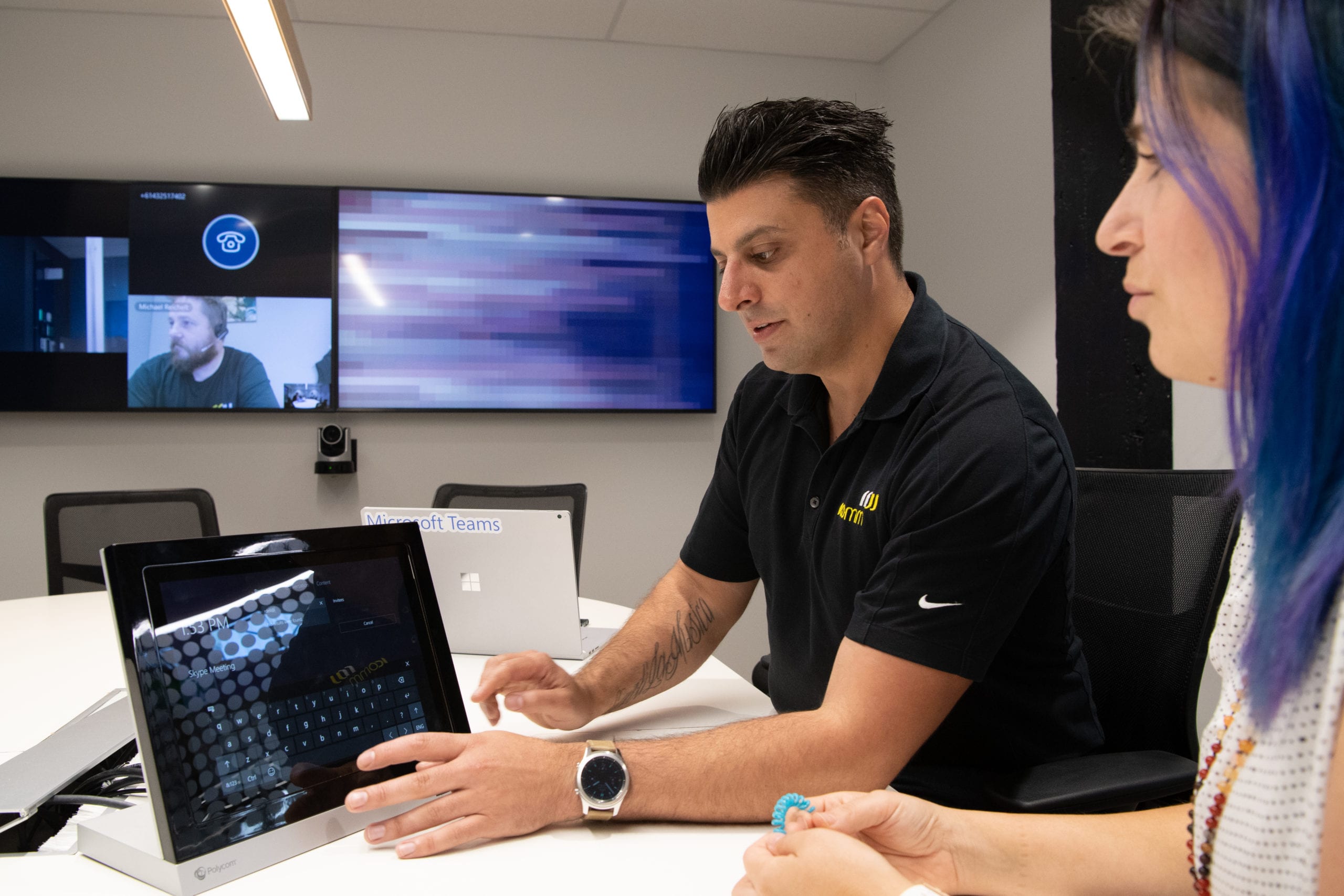 Learn More About Healthy Habitats Room Testing
Download our outline of the Healthy Habitats Room Testing to learn how Halcyon will make the difference on your technology ROI.
We have packages and offerings suited to every organisation and every deployment.