Every Employee, In Every Department, Has Access to the Training They Need At All Times
Forever Training is unique to IComm. It means that for the life of your managed services agreement you get ongoing training. With this, your organisation is able to call on Halcyon Change Management training resources as you require them. And, even if you do not have an active managed services agreement, we can still help by offering you this as a single service.
Halcyon Forever Training includes:
Training or refreshing existing users
New staff inductions
Technology development sessions
Super user re-training
Executive training
EA training
Customer service training
Device training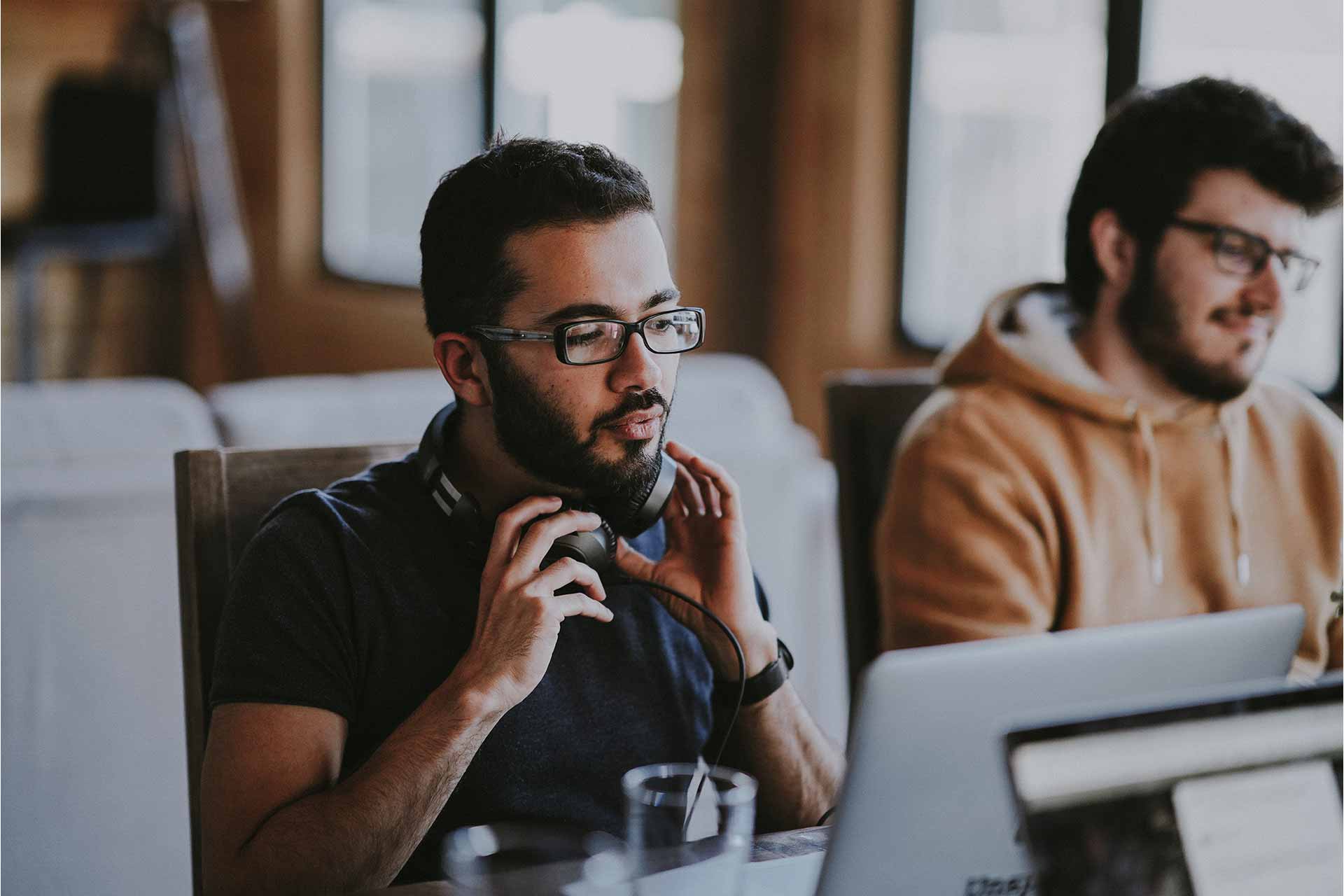 Learn more about Forever Training
Download our outline of the Forever Training Experience to learn how Halcyon will make the difference on your technology ROI.
Halcyon Change Management Offering Suite
We have packages and offerings suited to every organisation and every deployment.