IComm is a Microsoft Gold Partner and one of Australia's leading Skype for Business (formerly Microsoft Lync) and Microsoft 365 specialists. We provide a complete cloud migration strategy including cloud infrastructure management. Our solutions are comprehensive and versatile enough to render any combination of sophisticated hardware, software, consultancy, engineering and technical execution.
Take a look at some of our most recent articles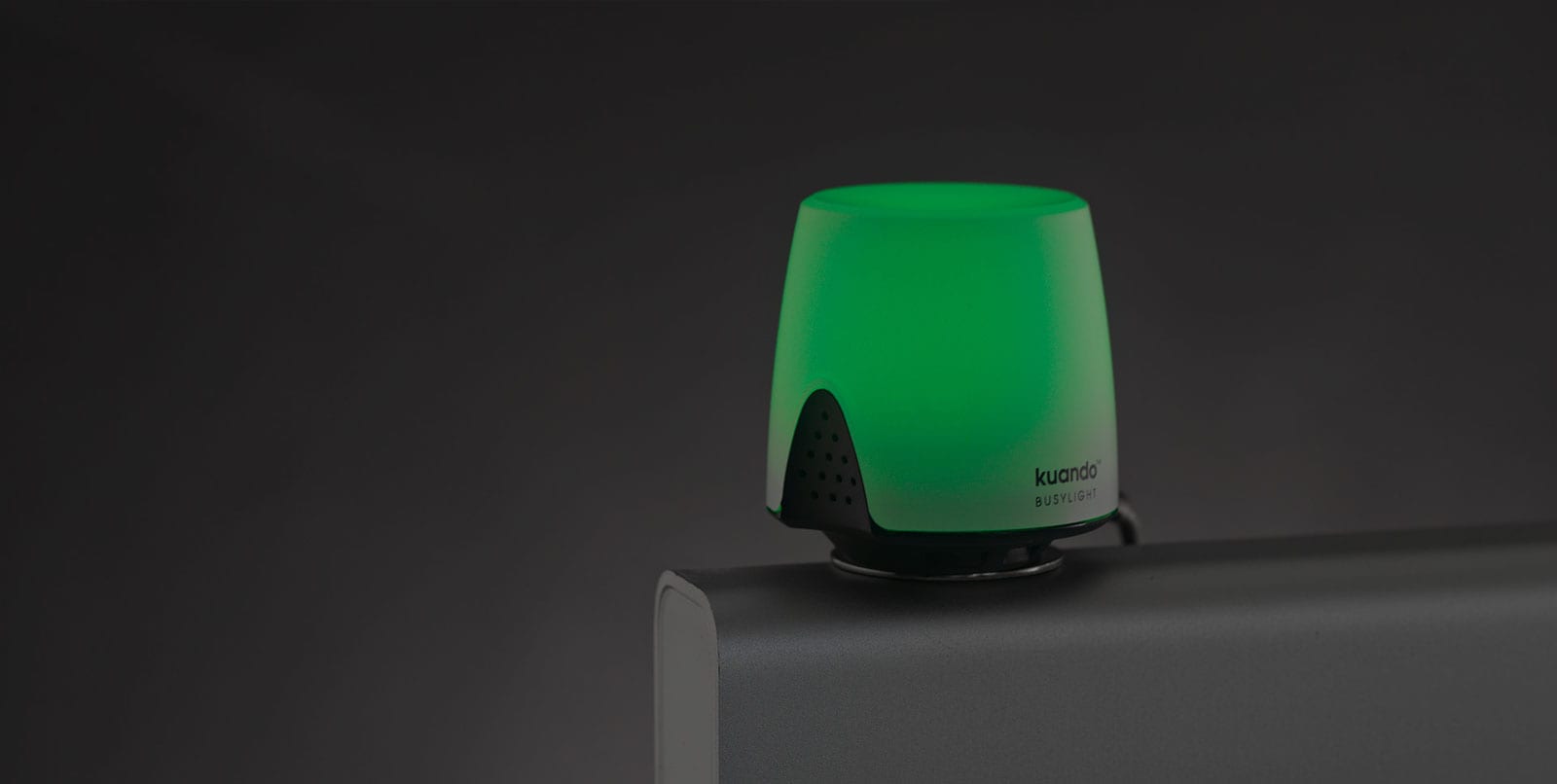 Challenges of the Modern Workplace The modern workplace, the workplace of the future, modern ways of working, agile ways of…
Learn More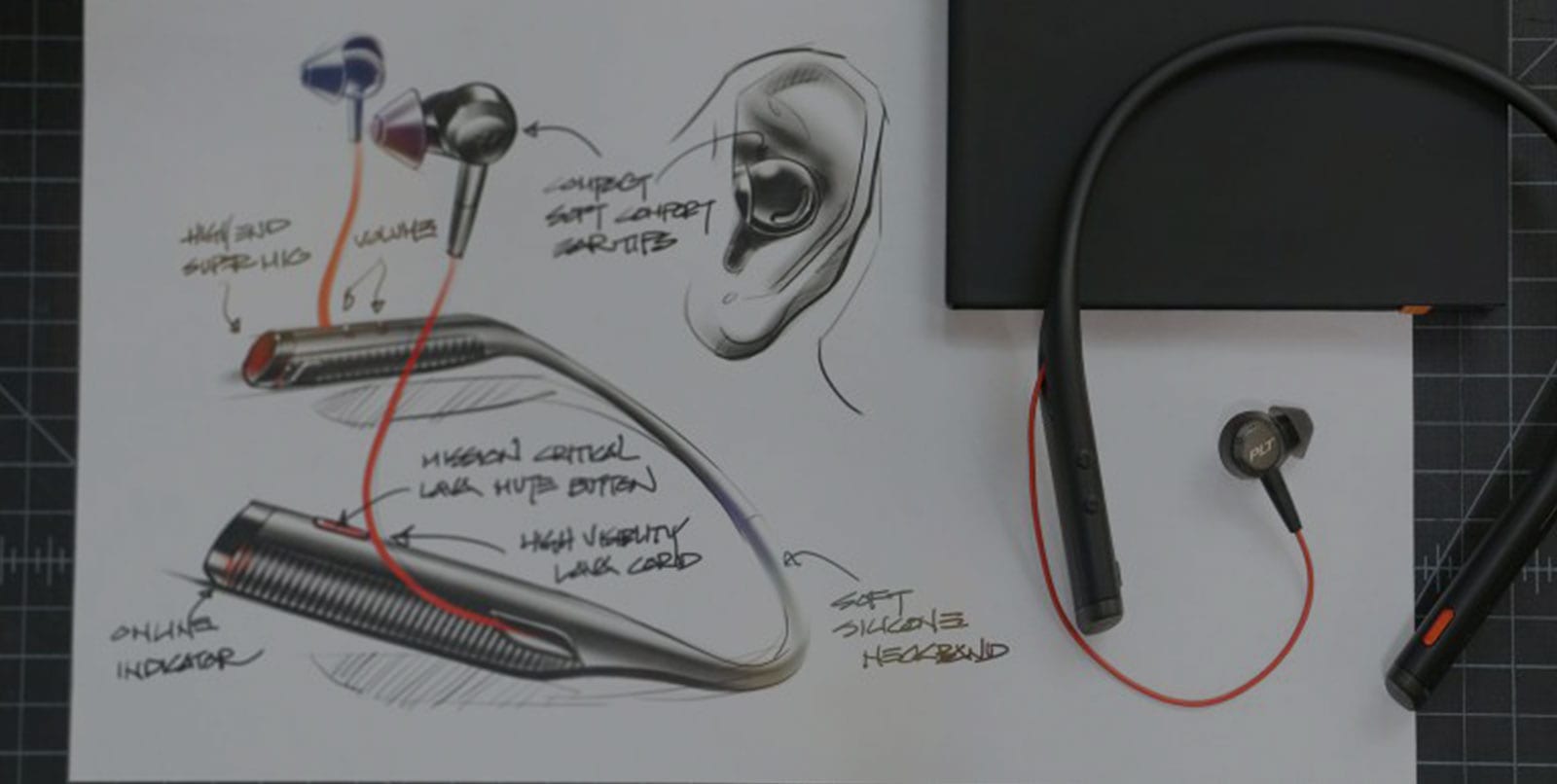 Behind The Scenes With Plantronics Voyager 6200 UC I personally love my Voyager 6200 UC, as it is light, inconspicuous,…
Learn More
Join hundreds of other businesses reaping the rewards of insider technology knowledge.