Continuous skills development is crucial for staying relevant, competitive, and innovative in today's rapidly changing technological landscape.
Icomm's solution is Innovate, led by our team of expert Training & Adoption specialists. We ensure that you and your team stay up-to-date with tech changes, build workflow efficiencies, and get the most out of your investment in Office 365.
Each training plan is tailored to the organization, to address skills gaps, user pain points, and shadow IT issues so we get you to your desired end state.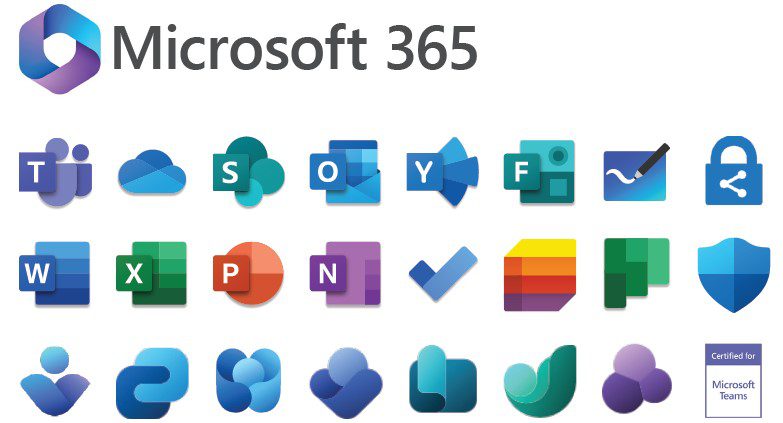 Get the most out of your Microsoft investment.
What's included in Innovate?
Needs Discovery workshop to understand the unique requirements of your organisation.
Development of a 12 month tailored training plan based on the information gathered during the workshop.
60 hours of on-site user training over the 12 months to execute the tailored training plan.
Quarterly reviews of the training plan with your Training and Adoption specialist to ensure it stays on track for success.
What type of training can we provide?
Our training and adoption specialists can provide quality, real-world training on Microsoft Teams, OneDrive and SharePoint, as well as other Office 365 applications, the Microsoft Viva Suite, Information Protection, and devices like the Microsoft Surface Hub and Teams Rooms.
At IComm we are always growing our own digital skill sets to stay up to date with the newest versions, features and applications so we can pass on the cutting edge technology to our customers.
If you're ready to take the next step in technology adoption and see innovative digital transformation in your organisation, reach out to an IComm Account Manager today. This offer is available for both managed and new customers.