Change Management Starts at the Executive Level
IComm's Halcyon Change Management specialises in successfully migrating organisations from their current ways of working to modern ways of working with new technology. Successfully shifting to modern ways of working requires a change in behaviour across the organisation, which starts at the executive level.
Assigning Clear Change Management Roles to Achieve Success
To help organisations reach their modern workplace goals, the Executive Engagement Workshop results in a clear understanding for the organisation of what is required at the executive and senior leadership level for the change to be as successful as possible. It overcomes any ambiguity of roles and responsibilities at the senior level, in order for clarity at the end user level.
The Executive Engagement Workshop covers the following:
Compelling event
Mindset / behaviours and role modelling
Communications
Super Users
Profiles and Personas
Risks
Success criteria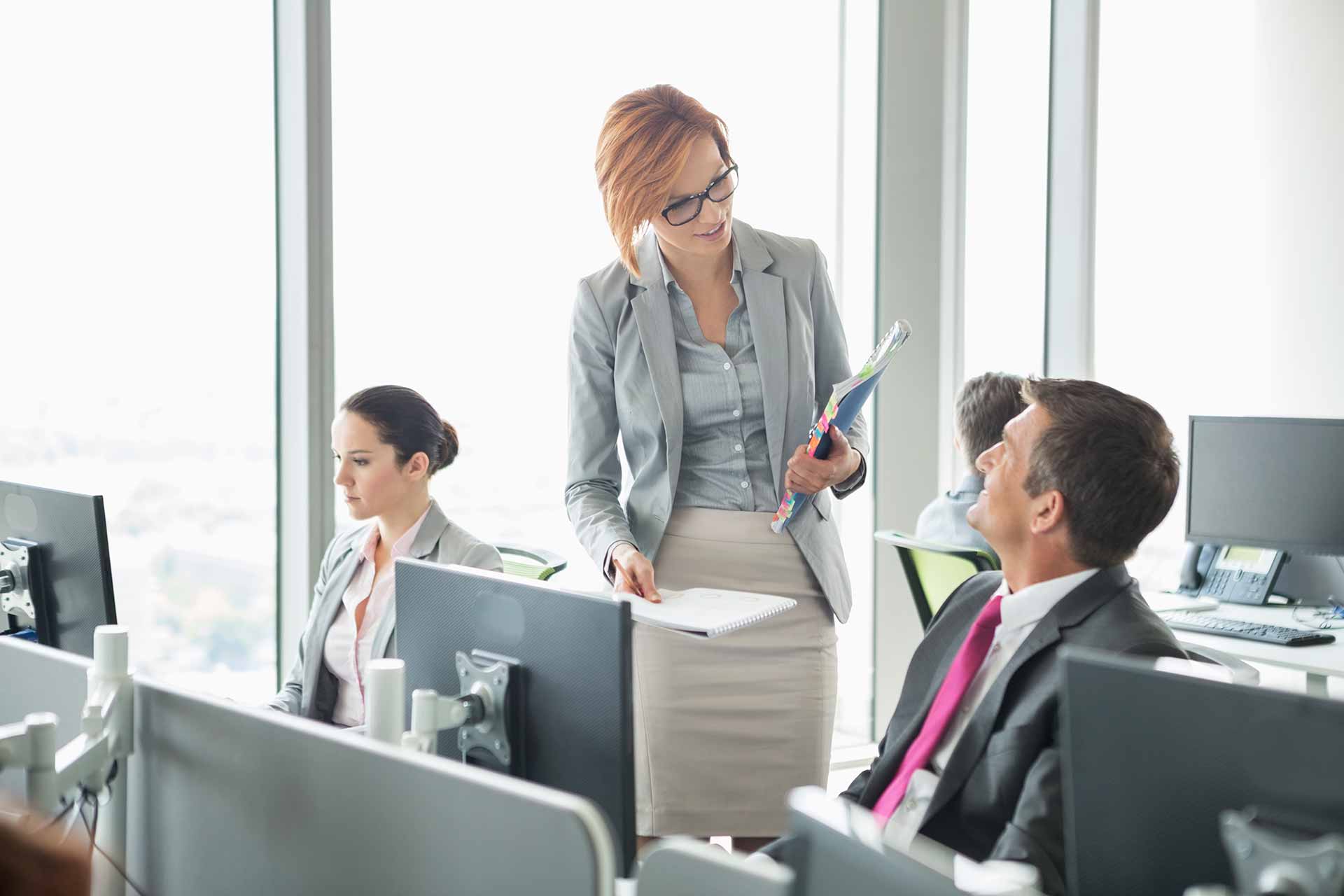 Learn more about our Executive Engagement Workshop
Download our outline of the Executive Engagement Workshop to learn how Halcyon ensures that your Executive team leads the change from the top down.
Halcyon Change Management Offering Suite
We have packages and offerings suited to every organisation and every deployment.