Keep Your Data Secure by Ensuring the Processes are Adopted
Halcyon Change Management has been designed and tailored specifically for any organisation that is wanting to successfully implement a technology change.
For a change to be truly successful, the technology must be adopted by all employees, so an organisation can see a return on investment (ROI). This is not only in a financial sense, but in the development of the toolkit they have at their disposal in order to retain their existing workforce, and to also attract new talent in the future.
Halcyon's goal is to connect people and technology through constant reinforcement of 'What's in it for me?' principles, and other change management methodologies. This is to ensure that users are clear on the benefits of the technology, whilst being supported along the whole journey.
IComm's Halcyon Change Management program not only educates users and key stake holders on the importance of data governance but guides organisations toward security excellence and best practice through customised adoption techniques. IComm have found that client organisations who take up Halcyon Change Management significantly increase their rates of adoption, and greatly reduce the risk of change rejection.
Change Management for Data Protection & Governance includes:
Introduction to Halcyon Program
Executive Sponsor Workshop
Management Presentation
Pre-Deployment Profiling
Adoption Champions (Introduction to Data Protection & Governance)
Awareness Session
Success Criteria
Communications
Post-Cutover Support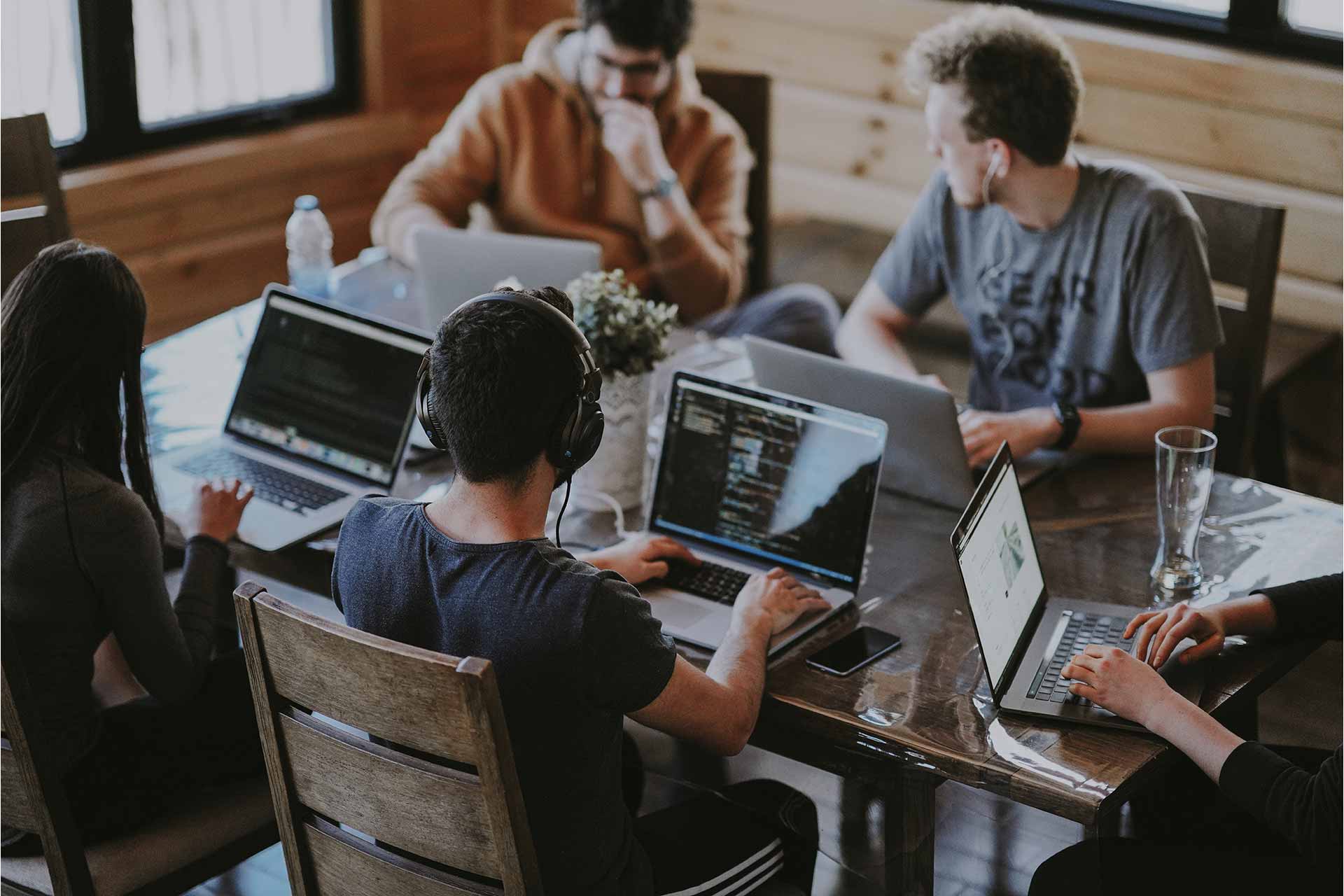 Learn More About Change Management for Data Protection & Governance
Download our offering data sheet of Change Management for Data Protection & Governance to learn how Halcyon will make the difference on your technology ROI.
Halcyon Change Management Offering Suite
We have packages and offerings suited to every organisation and every deployment.