IComm had been working with the other three partners of the Cloud Collective for a considerable time before officially joining the alliance. We developed a solid relationship with WalkerScott, Antares Solutions and Quorum, based on trust, respect, and of course, their unmatched expertise in their respective specialties.
With complementary technologies and skillsets, the Collective provides the in-depth expertise of a boutique agency with the broad product knowledge and muscle of a major consultancy. Our goal is to empower your teams to work more productively, communicate more efficiently, collaborate with greater impact and love the tools they use.
With the rise of cloud, mobile & other technologies, Microsoft products have become highly interconnected. But in the traditionally specialised IT sector, most vendors have retained a focus on building depth of expertise rather than growing breadth of capability. This mismatch between the technology landscape & market offerings is pushing customers into inefficient & costly multi-vendor arrangements to implement new Microsoft solutions.
We make the complicated simple with no overlap across our member service offerings & a unique ability to work cooperatively when delivering solutions. We take the stress, frustration & cost out of managing multi-vendor teams. We operate as one team, working towards a common goal with activities governed by an overarching project management methodology.
Our capabilities fall across all solution areas: Infrastructure (Azure), Data & AI (Azure), Digital & App Innovation (Azure), Modern Work, Security, Business Applications.
Our market offering arose in response to a decline in customers seeking out single Microsoft product solutions. Today, customers want integrated solutions that take advantage of the entire Microsoft stack.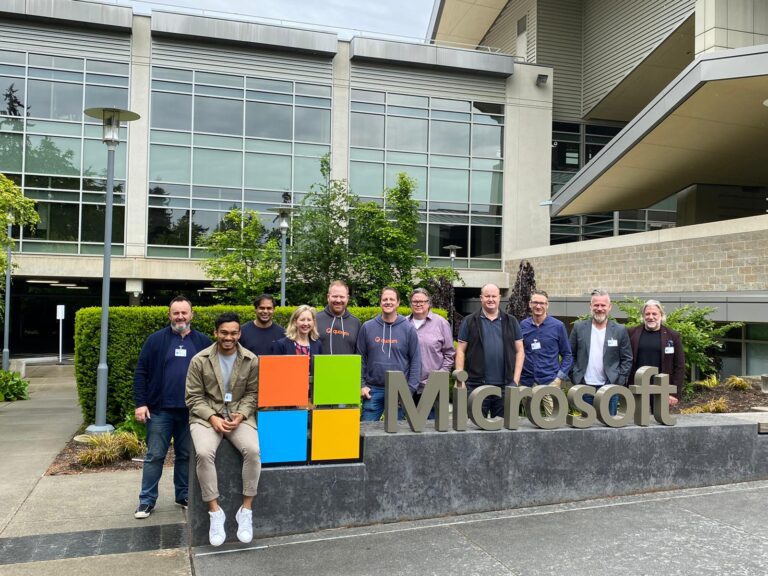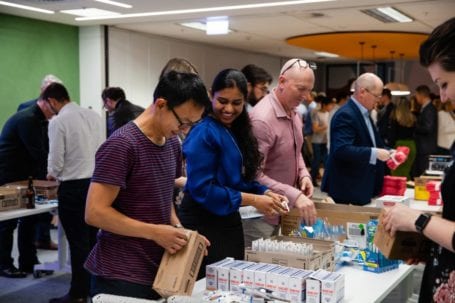 Working in the Microsoft world since 2006, Antares is an established, highly accredited Gold Partner who specialises in delivering expertise across three key practise areas: Application Development, Data and AI, and the Modern Workplace.
They measure their success by your results - achieving better collaboration, reducing information overload, and empowering decision makers with accurate and timely data, among many other key markers.  Antares' ultimate aim is for your technology to be less visible - so you can spend more time growing your business, and not worrying about your systems.
Quorum is all about data and access - cloud infrastructure, networking, storage, mobility and security, business continuity and disaster recovery, and so much more. They also offer training and enablement around all these solutions.
Quorum understands how to effectively apply, enhance, and integrate new and emerging technologies within an evolving business, while leveraging the available resources to execute within an organisation's budget. Their mission is to help organisations maximise the benefits of their Microsoft investment by implementing powerful and cohesive IT solutions.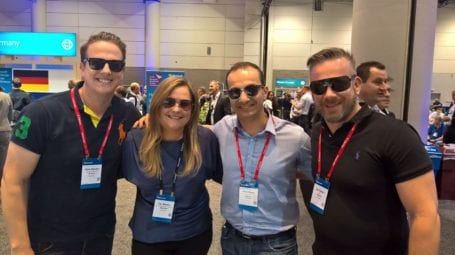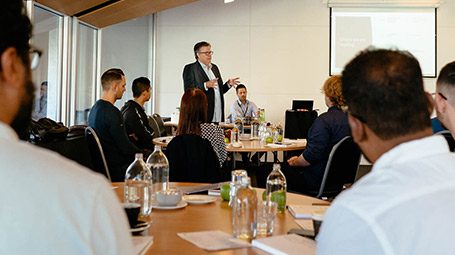 Walkerscott provides best-in-class industry solutions built on Microsoft's Dynamics 365 Business Applications platform and extended via their industry-specific applications. Their 'Klevr' products – powered by the Dynamics 365 platform and integrated with Dynamics 365 ERP - help modernise business process workflows on the cloud.
They are a leading Solutions Partner across Australia and New Zealand recognised by Microsoft for their expertise in 3 Solution areas - Business Applications, Digital & App Innovation and Data & AI. Walkerscott have also earned the Specialisation for implementing and supporting Microsoft Dynamics 365 Business Central ERP.
Integrity
We always do what is right: delivering on our commitments with a client-first mindset.
Family
We are a collective team jointly pursuing excellence. Honest and inclusive personal and professional relationships build trust and longevity and are key to our team culture.
Humour
We believe the workplace needs more laughter, we are all on a journey together so we want it to be an enjoyable one. We try not to take ourselves too seriously, and always do our best to put a smile on our teams' and clients' faces.
Balance
We believe awesome work starts at home. We support our team's lives, encouraging and enabling them to be their very best at work.
Partnership
Our business was founded on the power of collaborative teamwork, with our business partners, our technology vendors, and our clients. This strength in our alliance is what provides value to our clients.

Harness the combined power of partnerships by engaging with a collective of experts who provide advanced digital technology solutions.