Achieving the Best Return on Your Technology Investment
IComm's Halcyon Change Management Mini Pack has been designed and tailored specifically for organisations with 10-60 employees that are wanting to successfully shift to a new technology. In order to get the best return on your technology investment, The Change Management Mini Pack process has been developed to increase end user adoption and reduce the risk of change rejection.
Technology Change Calls for a Whole Team Approach
Before, during and following a new technology being rolled out, a change management plan is followed that engages all employees from senior management right through to the all-important end users.
Our process works with key stakeholders within an organisation to firstly determine why the change is taking place, then what technology and modern ways of working will be adopted and the training that will support this, as well as what is expected of senior leadership and how the change will be communicated.
The Change Management Mini Pack includes: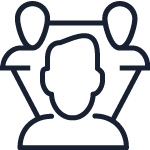 Executive Sponsor Workshop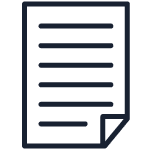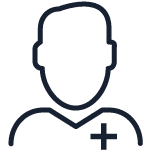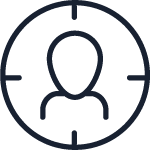 Learn more about the Change Management Mini Pack
Download our outline of the Change Management Mini Pack to learn how Halcyon will make the difference on your technology ROI.
Halcyon Change Management Offering Suite
We have packages and offerings suited to every organisation and every deployment.