Another quarter, and another chance for us to nominate those on the #ICommTeam that exemplify the #ICommValues every day.
This quarter we had 100% response across the board, and a record 17 DIFFERENT nominees!  Some of them we call SERIAL nominees because they epitomise our values every single day.
IComm Values
Innovation starts with reflection
Embrace change as the only constant
Accountability is clear and personable
Work and win in teams
Build our reputation through actions
Understand and respect our customers
Have a scroll through our visual gallery of 5 of those nominees and one of the values they were nominated for.  (Each of them were nominated for more than one value!)
And the winner is...
.
.
.
.
.
.
.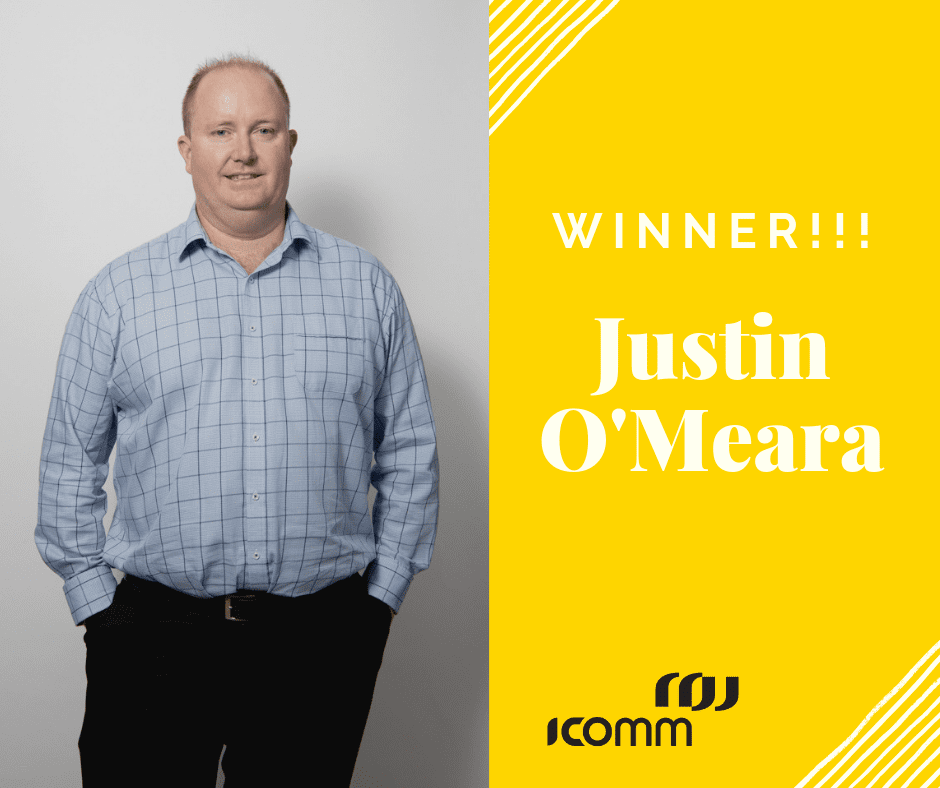 Congratulations Justin - well deserved!!!