Microsoft Teams: The KEY to Get Your BEST ROI Out of Office 365
13 November 2019 @ 11:00 am

-

1:30 pm

AEDT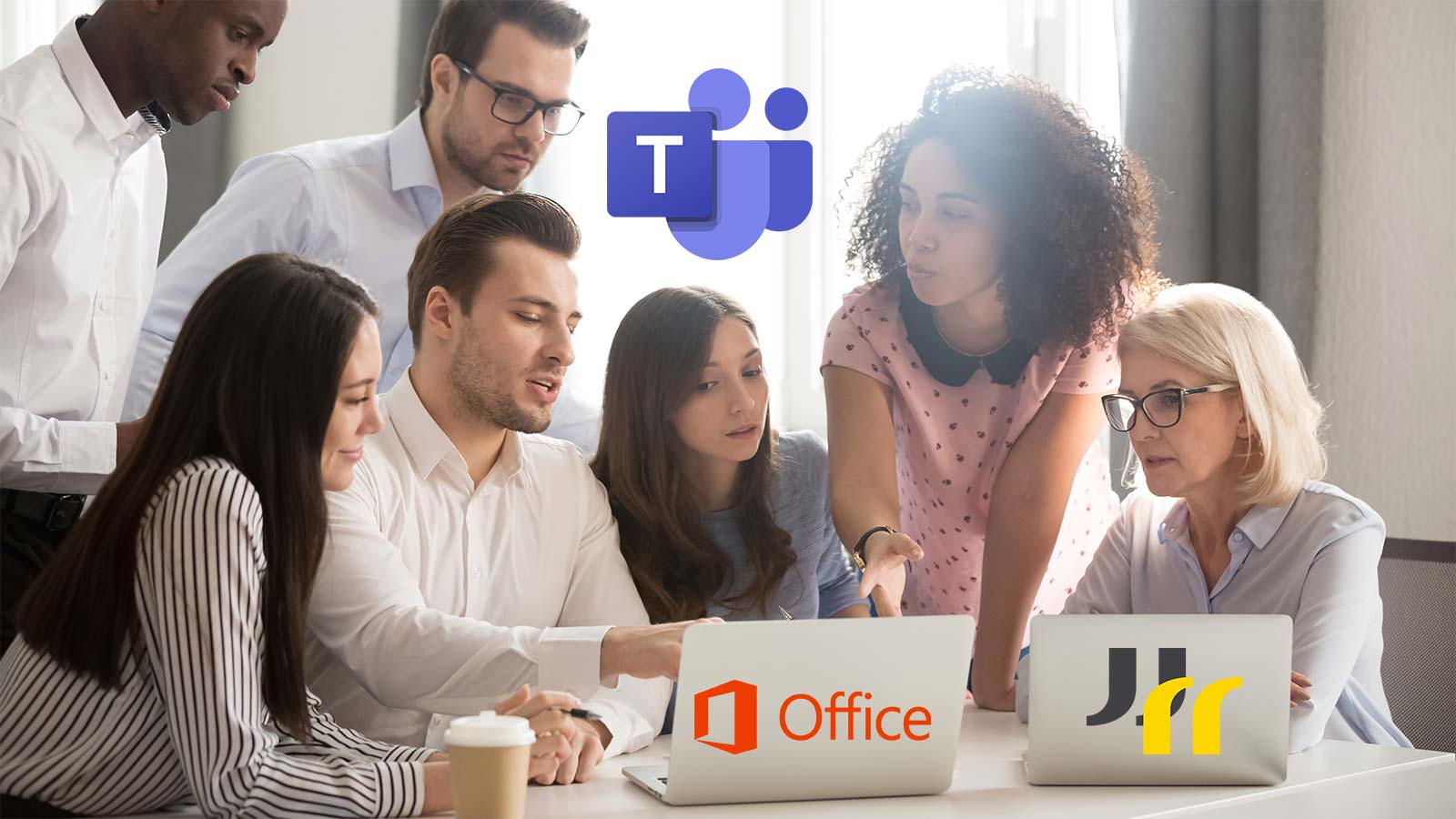 We have the internet, but what if there was no Google?  How would we find what we need?
We could manage.  We'd figure it out.  We'd have certain website URLs memorised so that we could reference what we needed to find.  We'd learn about other websites through friends, or see sites advertised on tv or billboards.  We'd probably still use a lot of outdated books to get our information.
But.  We'd possibly (probably!) miss out on all the best answers to what we need, including any solutions that are on sites that don't have the big bucks for massive marketing campaigns.  We'd also risk having inaccurate info or solutions to our needs and problems.... AND... we'd be WASTING precious time better spent doing so many other things on our to-do lists.
Microsoft Teams is to Office 365 like Google is to the Internet.
It is THE KEY to get you better return on investment on all the functionality you have AT YOUR FINGERTIPS with the technology suite that you are ALREADY PAYING FOR in Office 365 or Microsoft 365.
AND.... it's the key to you GETTING RID of a lot of other subscription based services (saving you more budget!), and amalgamating your processes to better, more efficiently, and more effectively, empower your staff to deliver better products and services to your customers and clients.
Join us for an exclusive lunch round table demo session with KordaMentha Technology Director, Ryan Wadsworth, at the gorgeous Collins Street Offices of KordaMentha.
KordaMentha is the single most prolific user of Microsoft Teams globally in regards to Office 365 integration and consumption.  Ryan is going to show you:
how he was able to get executive buy-in to move to Microsoft Teams and make their processes more efficient
how KordaMentha have 100% ELIMINATED internal emails - no more updates, no more all staff emails
what compliance and security is in regards to Microsoft Teams - and it's MUCH easier than you think
Teams native meeting rooms
the high-level roadmap KordaMentha followed on their journey to Microsoft Teams
Register today, because this event is going to completely fill up, and we don't know when we will get another opportunity to have an event like this.
*** If you have any dietary requirements, please email Dinnae at [email protected]. ***