Microsoft Ignite 2019
4 November 2019

-

9 November 2019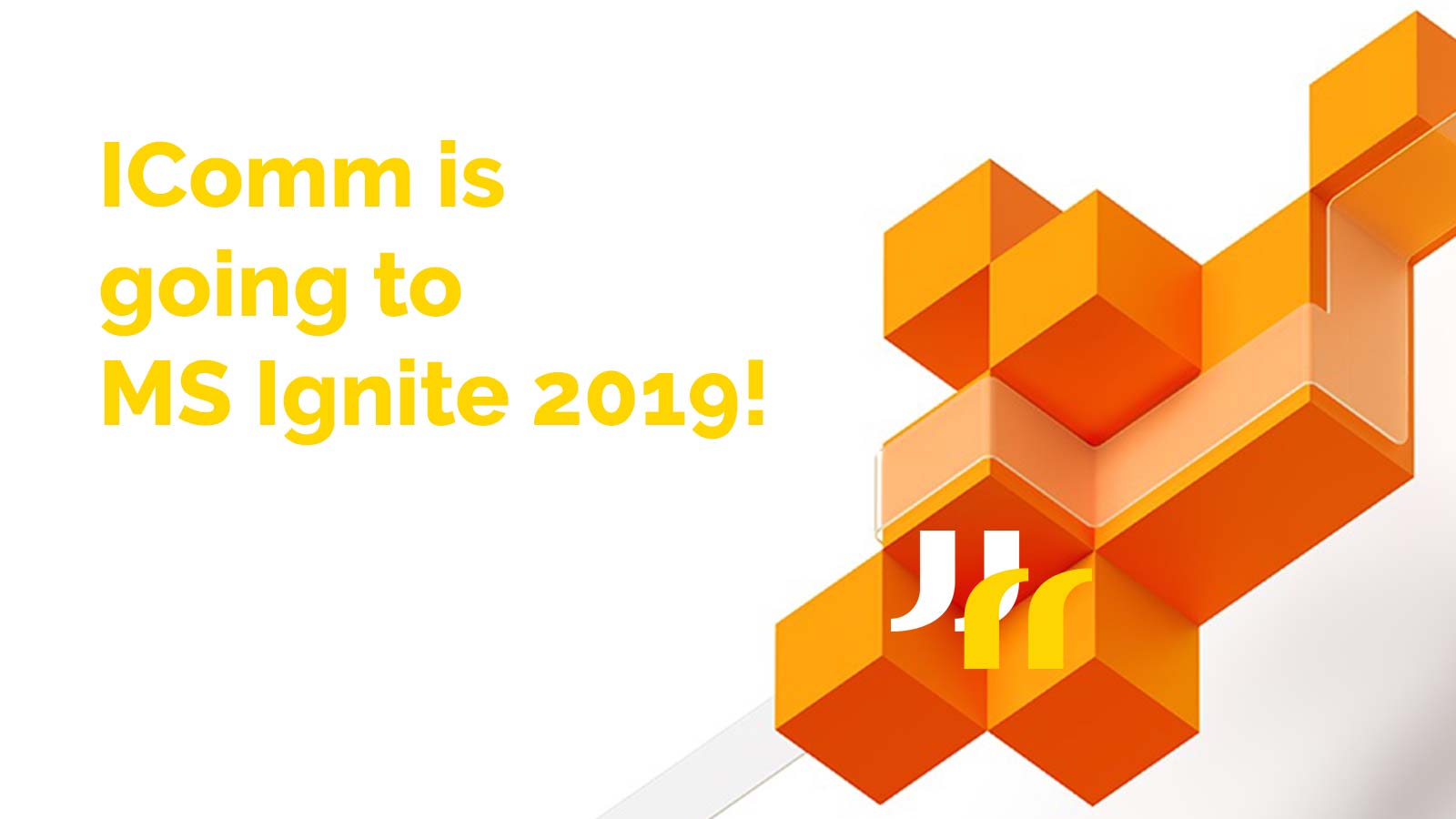 As a Microsoft Gold Partner, it's our duty to stay on top of what Microsoft is developing and putting out into the market, not only for our own business success and development, but ensuring that our clients can trust they are working with a partner that understands the speed of change in all technology, not just our niche of communications and collaboration. One of the important pieces to that puzzle is our attendance at numerous Microsoft events throughout the calendar year, highlighted by Inspire (usually in July) and Ignite (usually in November).
From the Ignite Page on the Microsoft website:
Learn innovative ways to build solutions and migrate and manage your infrastructure. Connect with over 25,000 individuals focused on software development, security, architecture, and IT. Explore new hands-on experiences that will help you innovate in areas such as security, cloud, and hybrid infrastructure and development.
This year, IComm team members Adrian, Justin, Michael R, and Craig will be traveling to Orlando, FL, USA, to learn, connect, and explore. They will be connecting with various partners and clients and key persons within Microsoft, and would love to meet up with you if you happen to be at Ignite as well. Send us a message and we'll see if we can make it happen!