Workplace Wellbeing with Wayne Schwass, CEO of PukaUp
31 July 2019 @ 11:00 am

-

1:00 pm

AEST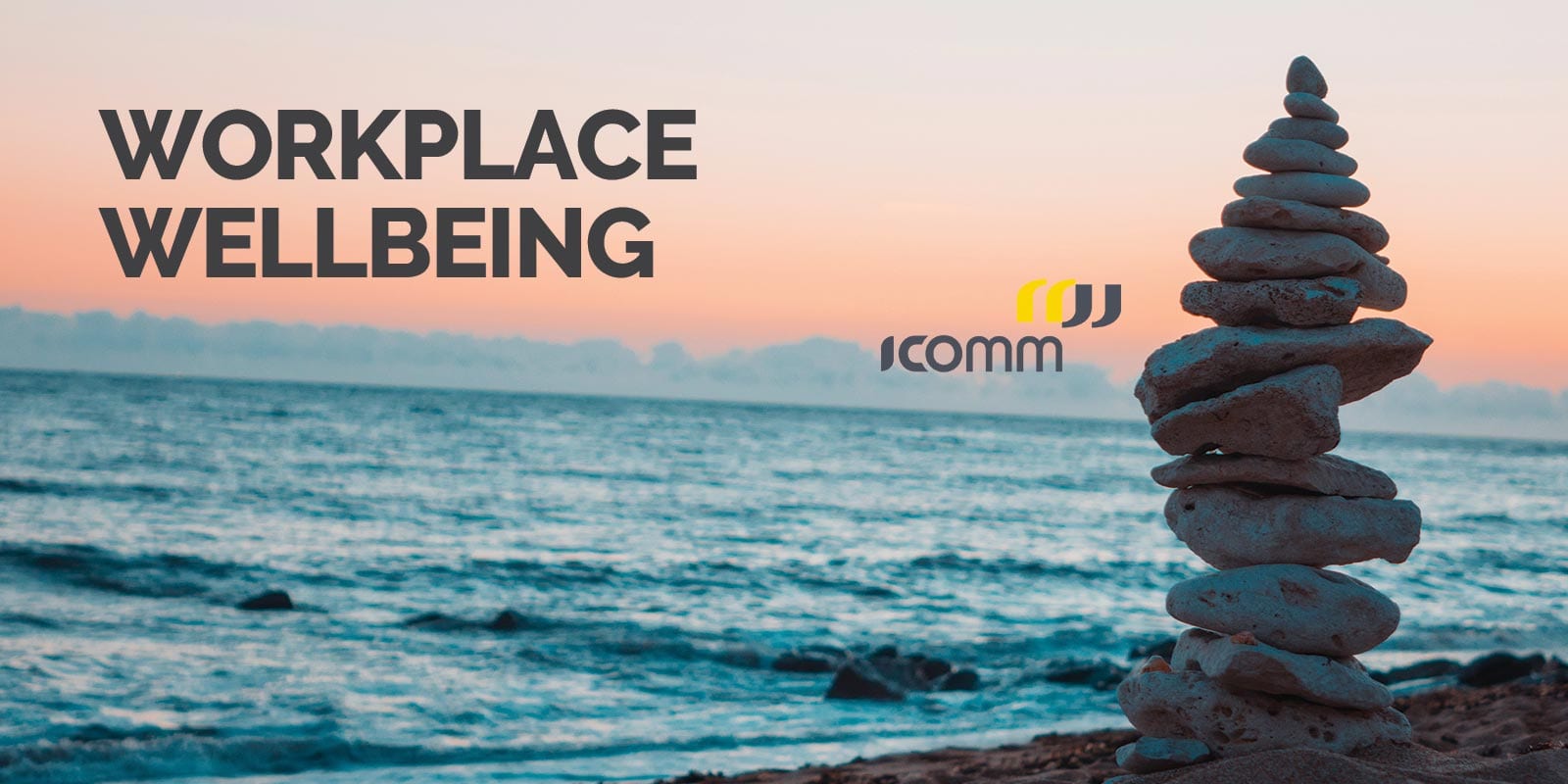 Workplace Wellbeing Needs A Higher Priority
In today's society, stress is a reality, not something only a select few feel the pinch of.  We need to be intentional about how we manage workplace wellbeing, including how we manage mental health.  In fact, because most of us spend 8 hours a day at work, the bulk of our waking hours - the two are inextricably connected.  Looking to improve wellbeing, while not being prepared to have honest conversations about mental health, simply just won't cut it.
From The Black Dog Institute website:

Mentally healthy workplaces are positive and productive. They are environments where people want to come to work. They can play a large role in promoting and maintaining our mental health and wellbeing. Research shows that mentally healthy workers are more productive and less likely to take sick leave.
Join us for lunch and to listen to Wayne Schwass, CEO of the organisation Puka Up, speak on the importance of considering mental health - even at work.  Wayne recently gave evidence at the Royal Commission into Victoria's Mental Health System, speaking about how he hid his long battle with depression for over 12 years from the people he spent the most time with - his work mates, his team mates at his football club.  His experience not only in sport, but also in corporate sales, gives him a unique perspective on the importance of holistic workplace wellbeing.
We will also have Marcus Rose, ANZ Country Manager of Poly's Habitat Soundscaping, speak about practical solutions to reduce stress in the workplace, namely, the world-first solution called Habitat.  If you haven't heard about Habitat Soundscaping, you can read all about it here.
Register by clicking on the grey "Register" Button under the calendar instructions below.
Wayne Schwass played AFL for 14 years with North Melbourne and the Sydney Swans, and is now a highly regarded football commentator.  He is the founder and former CEO of The Sunrise Foundation, launched after he was one of the first footballers to speak openly about depression.  Wayne is no stranger to corporate life, including the stress, as he worked in a corporate sales role with Telstra for 7 years.  Wayne's passion for health and wellbeing ultimately drew him back to mental health advocacy – and it was this same passion that led him to create Puka Up.
Launched in 2017, Puka Up is a social enterprise focusing on mental health, emotional wellbeing and, importantly, suicide prevention. According to Wayne, the Puka Up vision is to create the environments for every person to have authentic and genuine conversations about mental health and emotional wellbeing.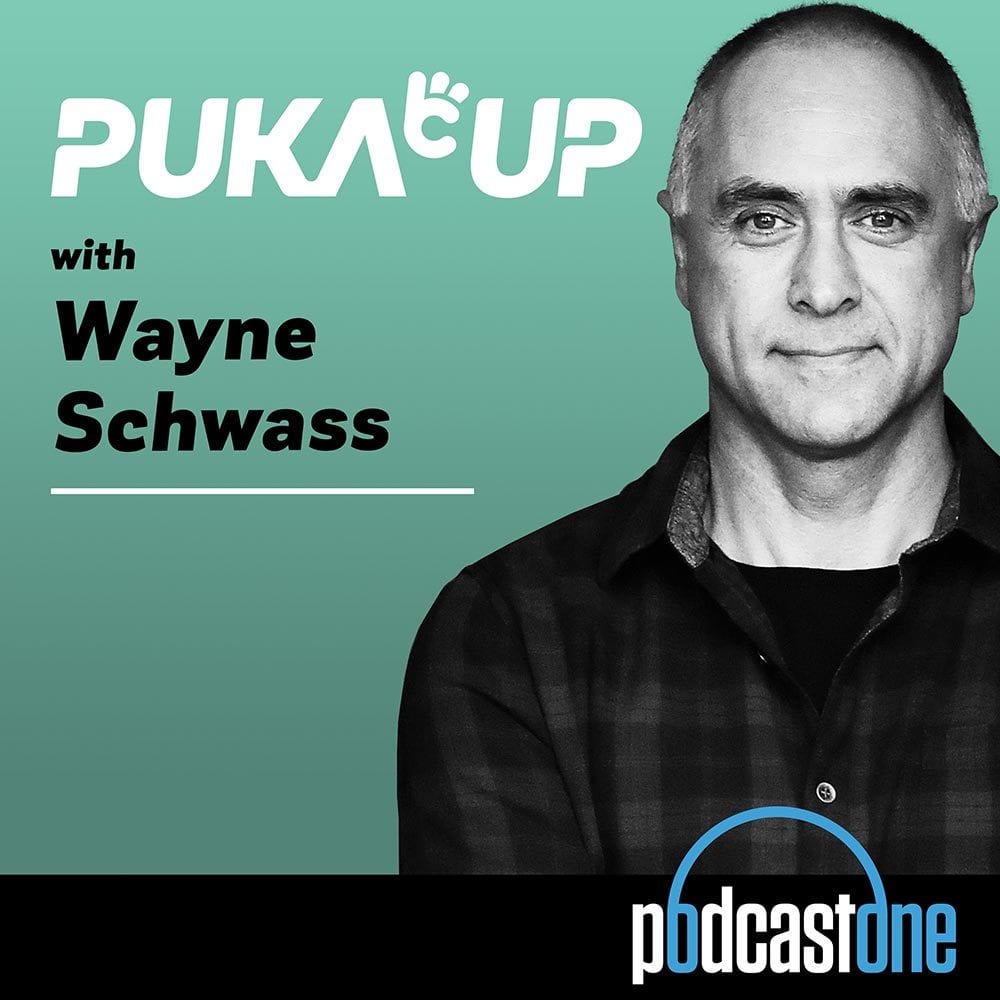 REGISTER BELOW
Click on the "Register" button below this yellow box, and register using the form that opens up. Then, once you have registered, follow these instructions to add the event to your Outlook Calendar.
To add the event to your OUTLOOK CALENDAR on desktop:
Click on the ICAL EXPORT button below, and save the .ics file to your computer.
Go to Outlook, click on File > Open & Export > Import/Export.  In the Import/Export Wizard window that appears, click on the option that says "Import an iCalendar (.ics) or vCalendar file (.vcs)." Click next.
Navigate to where you saved the file, select the .ics file, and click "Open."
On the next window, when it says "Do you want to open this calendar as a new calendar or import its items into your calendar?", choose the "Import" button.
The event should now be in your Outlook Calendar.