Future of Work: How to Balance Collaboration & Productivity – Lunch
1 May 2019 @ 12:00 pm

-

1:30 pm

AEST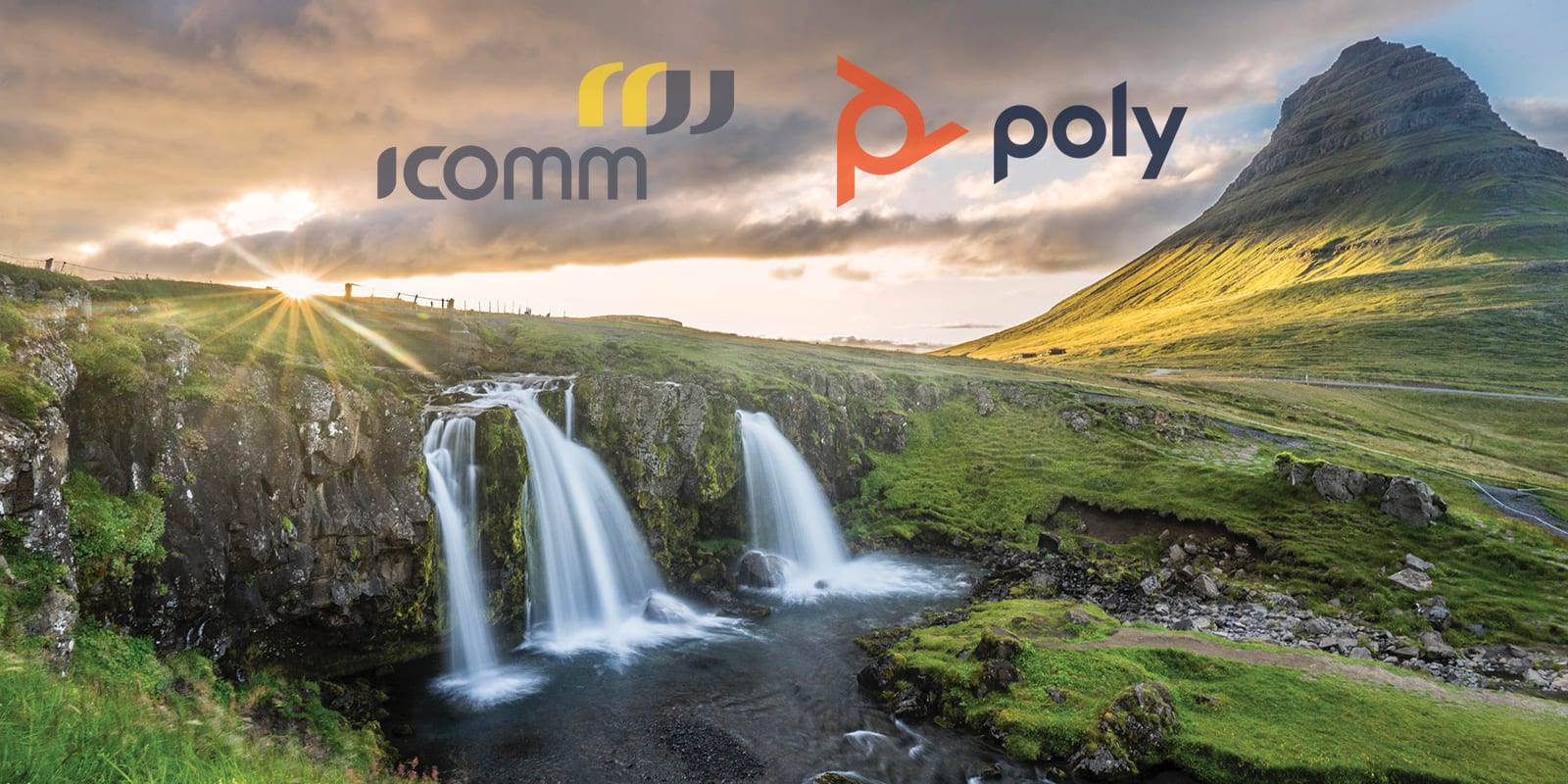 "We should be creating workplaces where people can perform at their best."

~ Dr Libby Sander
Join us for lunch as we discuss the open office concept, and why, despite it being great for collaboration, the open office is KILLING productivity... And, the solution we have to increase wellness in your office space, and increase productivity.
We are having guest speaker Dr. Libby Sander, creator of The Future of Work Project, here to speak on the modern workplace, and why wellness in the workplace should be a priority for all organisations wanting to attract and retain top talent.
We will also have Marcus Rose, Habitat Soundscaping Country Manager (ANZ) from Poly (formerly Plantronics), here to discuss and demonstrate the world-first technology that is Habitat Soundscaping.
Lunch served at 12 noon, for a 12:30 pm start.
Register by clicking on the grey "Register" Button under the calendar instructions below.
Does this session not fit for you?
We have ONE OTHER SESSION available right now, click on the button to register for that session instead.
About Dr Libby Sander:
Libby Sander is the founder and director of the Future of Work Project, founder of Rethink, and Assistant Professor of Organisational Behaviour at Bond University. She has presented her research at the world's leading academic conferences, published in top international journals, and written for Harvard Business Review. Libby has appeared on Channel 7's Sunrise, ABC TV's science program Catalyst, The Drum, for ABC, ABC News, and spoken at TEDx. She is a feature writer for The Conversation and an agenda contributor at the World Economic Forum.  Libby was part of the design team where her research was applied in the design of the new workplace for ITMS at Charles Darwin University that won the Northern Territory AIA award for Interior Architecture in 2017.
REGISTER BELOW
Click on the "Register" button below this yellow box, and register using the form that opens up. Then, once you have registered, follow these instructions to add the event to your Outlook Calendar.
To add the event to your OUTLOOK CALENDAR on desktop:
Click on the ICAL EXPORT button below, and save the .ics file to your computer.
Go to Outlook, click on File > Open & Export > Import/Export.  In the Import/Export Wizard window that appears, click on the option that says "Import an iCalendar (.ics) or vCalendar file (.vcs)." Click next.
Navigate to where you saved the file, select the .ics file, and click "Open."
On the next window, when it says "Do you want to open this calendar as a new calendar or import its items into your calendar?", choose the "Import" button.
The event should now be in your Outlook Calendar.