TASMANIA – Discover the Microsoft Teams Journey with Intuit Technologies
3 March 2020

-

4 March 2020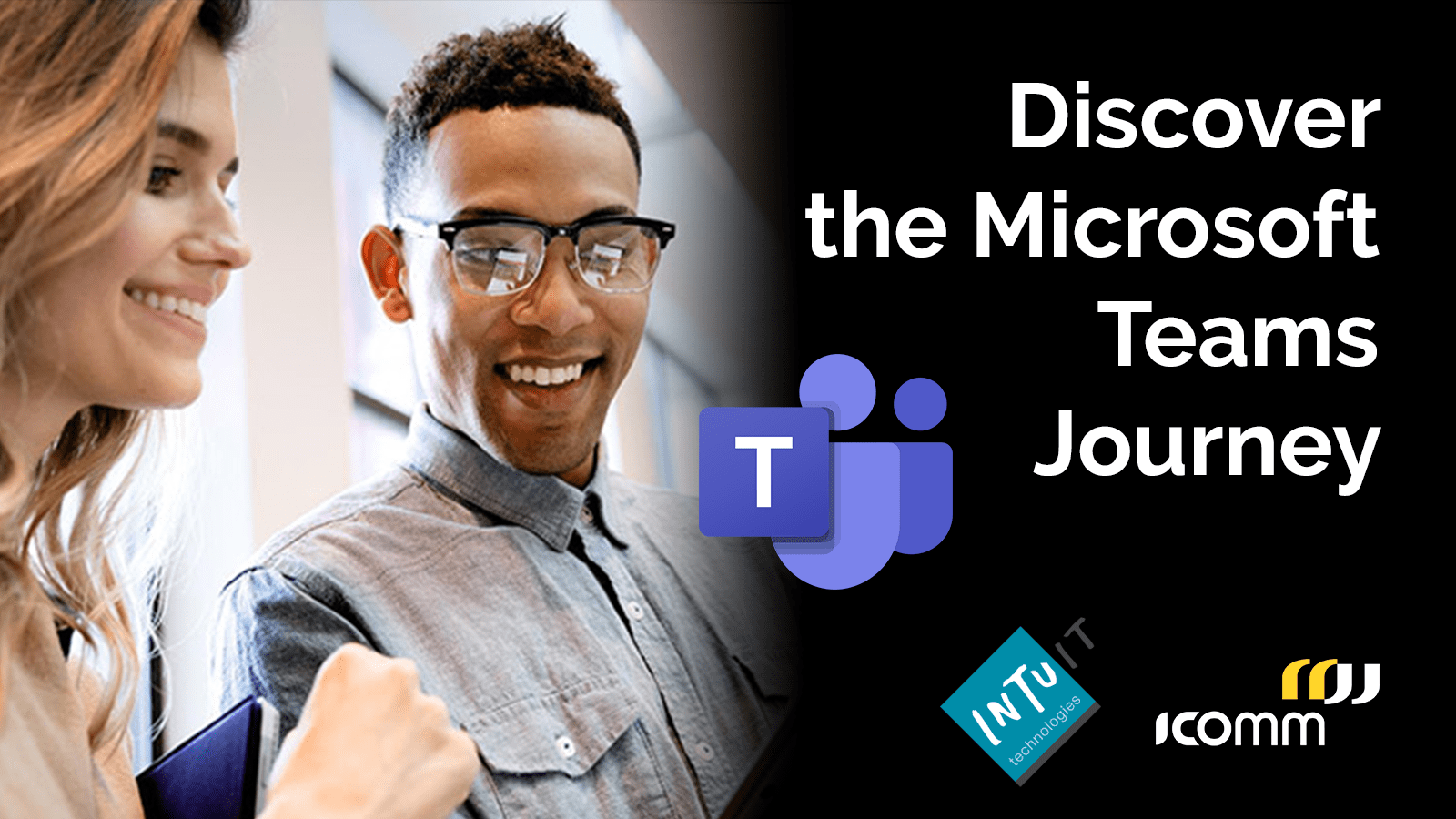 Discover the Microsoft Teams Journey
*** PLEASE NOTE: This is NOT an IComm event (though we are speaking at it), it is an event led by fellow Telstra Partner Intuit Technologies.  Please use their registration links below. ***
We'd like to invite you to join us for an event that will inspire and lead your use of Microsoft Teams in 2020, regardless of where you're at in your Teams journey.
We will showcase the stages and iterations of Microsoft Teams, from basic IM and presence, through to enterprise voice and machine learning. We'll also be going over the importance of training and change management to truly enable your users to get the most out of Teams.
Experience what organisations big and small are achieving with Microsoft Teams; from those at the start of their Teams journey, to those that are truly seeing the fruits of their Teams deployment labour.
Microsoft Teams is almost three years old and continues to evolve weekly. You may have questions like:
What does Microsoft Teams success look like?
How do you deploy Microsoft Teams?
What do you use Microsoft Teams for?
Now is your chance to explore the potential of Microsoft Teams at multiple stages of its deployment.
---
Launceston Event Details
Date: Tuesday, March 3rd
Time: 12:30 pm – 2:30 pm (light lunch provided)
Where: 102 Cameron Street, Launceston (Telstra Building)
RSVP LINK: https://www.addevent.com/event/rN4645544
---
Hobart Event Details
Date: Wednesday, March 4th
Time: 9:45 am – 11:45 am (morning tea provided)
Where: 70 Collins Street, Level 8, Hobart (Telstra Building)
RSVP LINK: https://www.addevent.com/event/LS4645548