MELBOURNE – The Future of ZOOM, with CEO Eric Yuan
3 March 2020 @ 11:00 am

-

1:00 pm

AEDT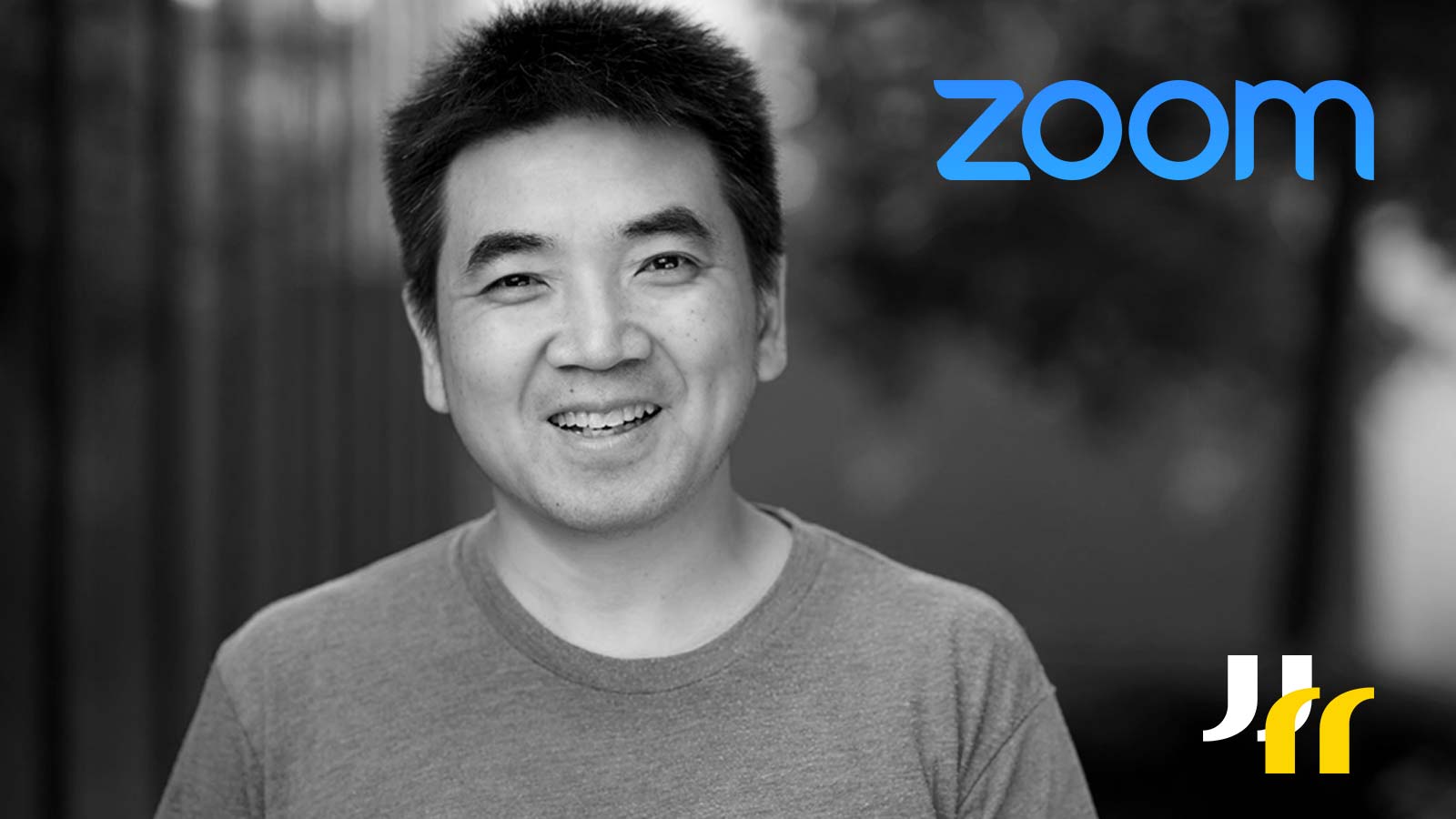 Join us for an exclusive look into the future of Zoom Video Communications, featuring Zoom CEO Eric Yuan.
The pace of technology innovation continues to accelerate at an ever-increasing speed, with new advances and capabilities seemingly changing how businesses and consumers use technology every day, making work easier and more productive than ever.
At Zoom, they are hard at work to meet and exceed this pace of innovation to give our users the most modern, efficient, and comprehensive unified communications experience. Part of doing that is the constant evaluation of the state of business, employees' and employers' changing demands, and the unique challenges in addressing them.
With the world's population approaching 8 billion people, of which two-thirds are millenials and Gen Z, the expectations of what technology can do, the ability to take control of (or at least have a massive voice in) the selection of technology solutions is more critical now than ever before.
Join us to hear from Eric Yuan, CEO of Zoom Video Communications, as we take a closer look at Zoom's simple, reliable, and innovative platform for video-first unified communications, the importance of bringing happiness to customers, and where the company is heading as we move further into a new decade.
---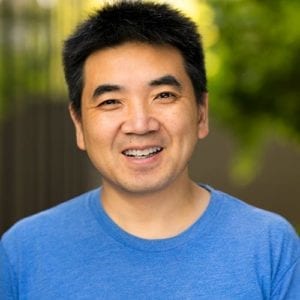 Eric S. Yuan
Founder & Chief Executive Officer
Prior to founding Zoom, Eric was corporate vice president of engineering at Cisco, where he was responsible for Cisco's collaboration software development. Eric was one of the founding engineers and vice president of engineering at Webex. Between 1997 and 2011, he grew his team from 10 engineers to more than 800 worldwide, and contributed to revenue growth from $0 to more than $800M.
In 2017, Eric was added to the Business Insider list of the 52 Most Powerful People in Enterprise Tech. In 2018, he was named the #1 CEO of a large US company by Glassdoor and EY Entrepreneur of the Year in Northern California (software category). In 2019, he was added to the Bloomberg 50, which highlights leaders who changed the game in global business in the past year. Eric is a named inventor on 11 issued and 20 pending patents in real time collaboration.