We have many talented (and very interesting) people working at Icomm. So much so, that we have decided to write a blog series called 'Inside Icomm: Meet the Team'. In this edition, we introduce Billy Colosimo.
Who are you, and what do you do at IComm?
Billy Colosimo and I am an Account Director.
If you could live anywhere in the world, where would it be?
Whilst I would love to travel to Europe and go back to my parents place of birth in Calabria, Italy, and see family in Switzerland there is no place like home. I would always choose to live in Melbourne Australia. The home of AFL Footy. I'm a simple man.
What was your first car?
Holden Kingswood HZ.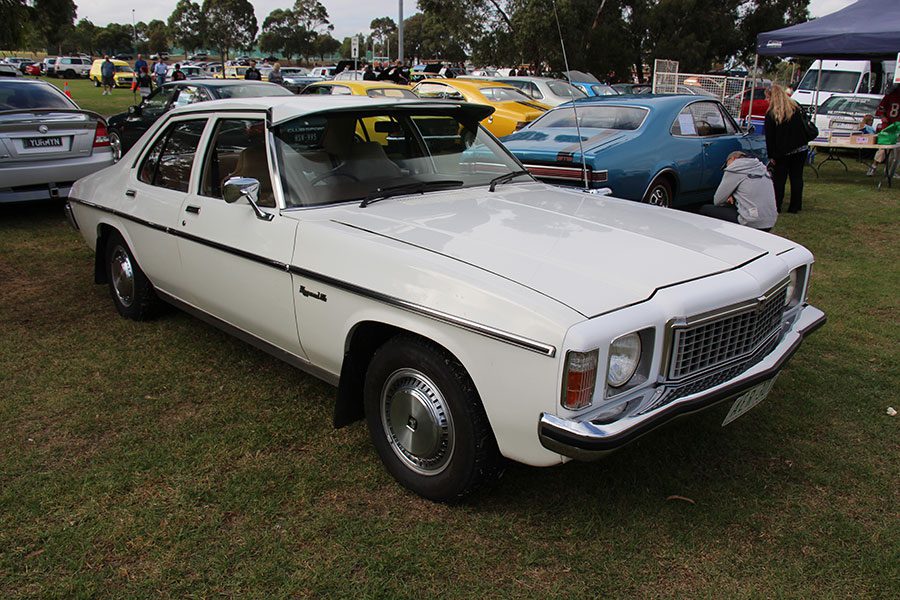 If you were a wrestler, what would your entrance theme song be?
In the end – Linkin Park
What is your typical work-from-home uniform?
Tracksuit and t shirt or Polo top…. Shirt on standby for presentations
What are the three things you're DEFINITELY bringing on a desert island?
Friends, Endless supply of water and a tray of mum's homemade Cotoletta.
If you could teach the world one thing, what would it be?
Making people smile or laugh is the great gift you can give. Also don't listen to what I say.
Favourite tech purchase?
Garmin Vivoactive 4S Watch. Gives me plenty of data and reminders.
What's a random thing about you that people probably don't know?
As a teenager I worked at a Mexican Restaurant as a waiter. The restaurant was called Tres Tacos located in Racecourse Road North Melbourne. Its now closed down. Nothing to do with me.