Microsoft Teams Rooms
Quick Reference Guide
Overview
Microsoft Teams Rooms allow you to conduct meetings that bridge the gap between workspaces so you can collaborate both over Microsoft Teams and within the room.
Topics covered in this quick reference guide to using Microsoft Teams Rooms: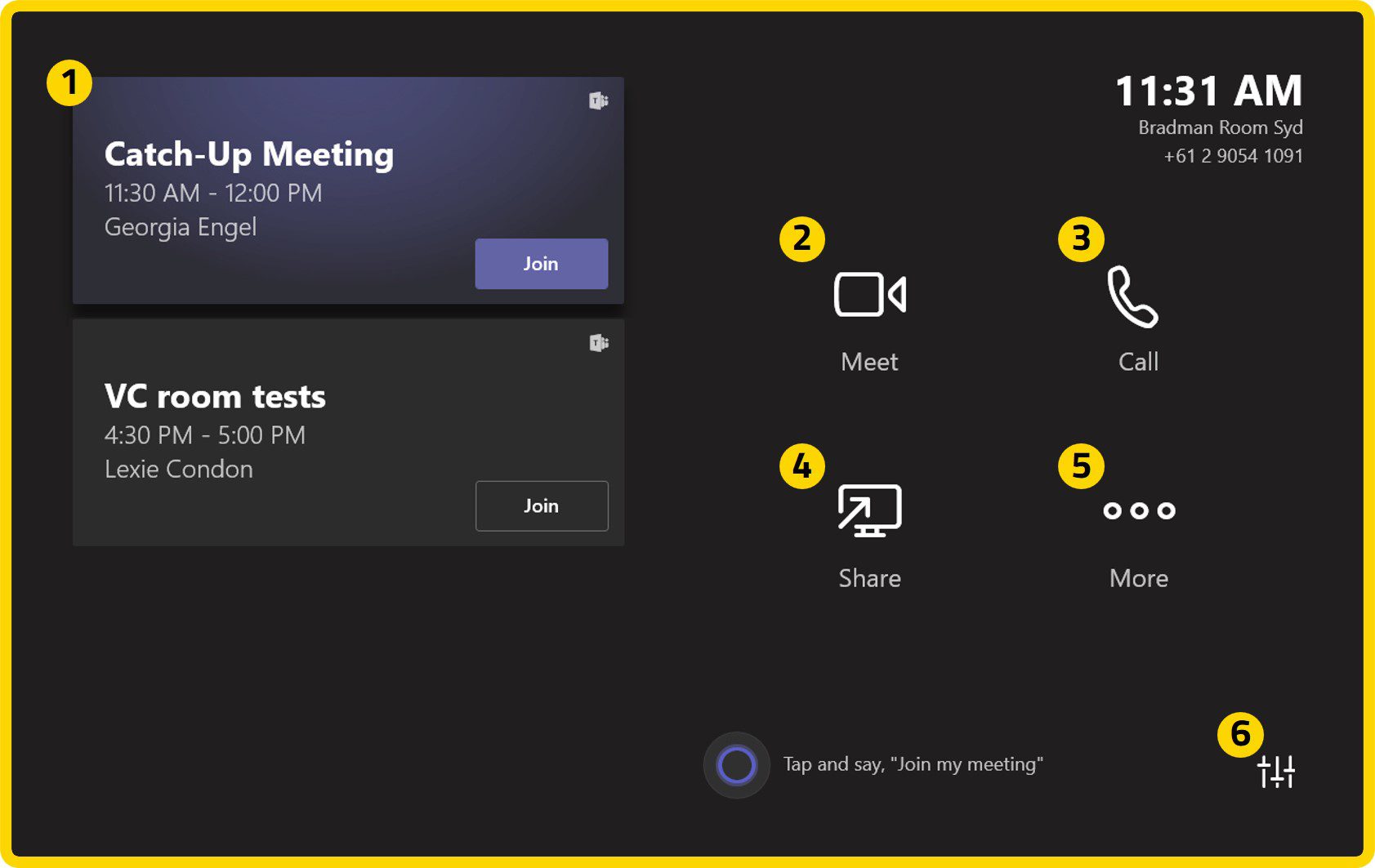 Home Screen
This is the main screen the MTR will display while not in use. From here you can access many of the room's features.
Scheduled Meetings
Start a Meeting
Make a Call
Share content
More Options
More Options
Tapping on the ellipsis on the home screen will open more options.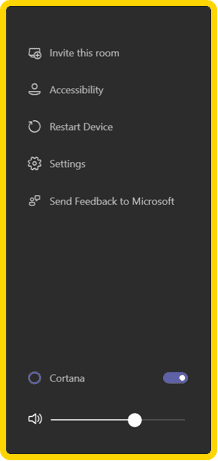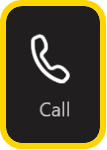 Making a Call
Select Call from the home screen to call someone.
Type a name
Dial a number
Launch call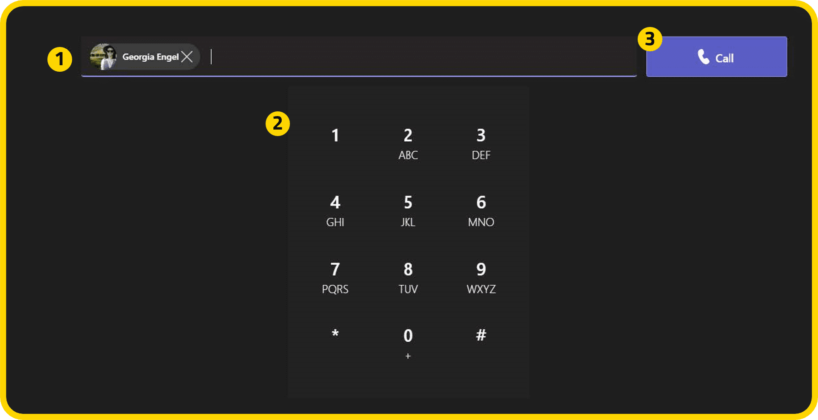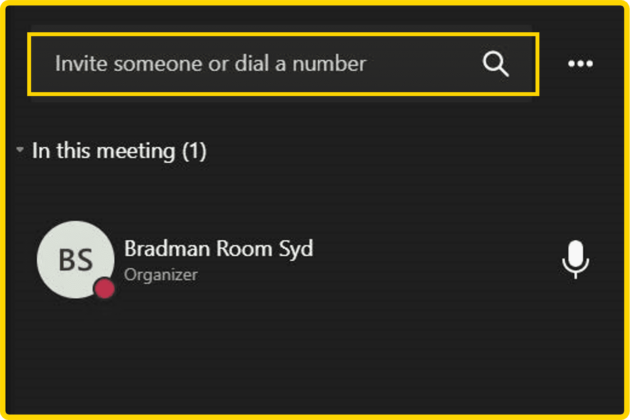 Start a Meeting
The Meet button allows you to start a new meeting and invite people to it by searching a name or number in the text field.
Join a Scheduled Meeting
When meetings are scheduled for the room they will be listed on the home screen.
To join your scheduled meeting simply tap the Join button.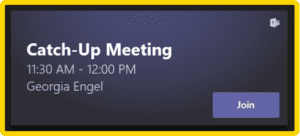 You can also join the meeting whilst in the room from your laptop or mobile phone if you want to present or access meeting chat.
When you join from your own device you can select Don't use audio to join the meeting muted and with sound off. You can also select Room audio to use the meeting room audio.
Make sure your device is completely muted to avoid generating feedback.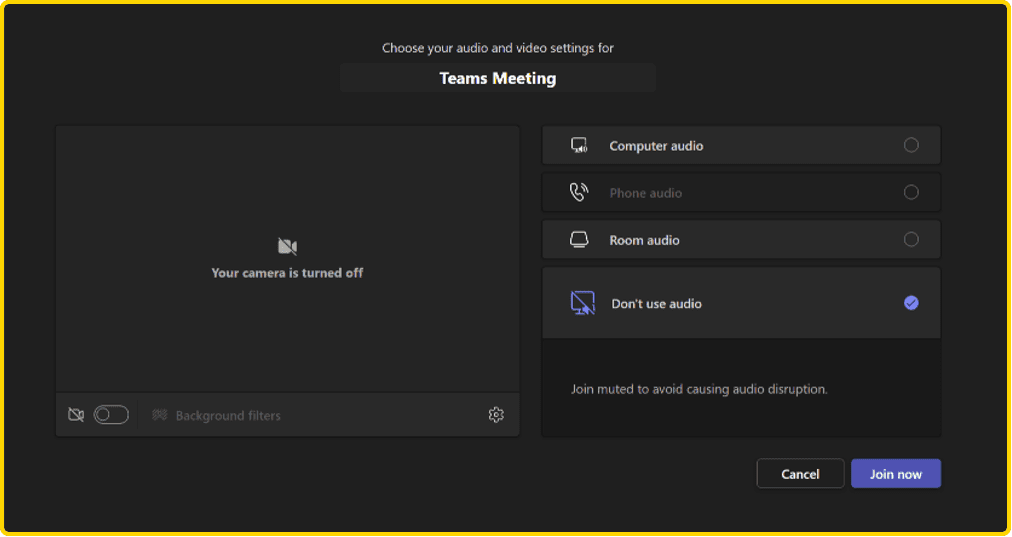 Add the room to a Meeting
If you want to step into a vacant room and use it for a meeting you are already in you can invite the room like you would a participant from Teams on your laptop.
Select Participants at the top of the meeting window
Type the name of the meeting room into the text field
Click Request to join on the room
Meeting Controls
Control the meeting experience from the room panel.
View Options
Reactions
Options
Volume control
Camera on/off
Mute on/off
Share content
End call
View menu
Invite someone
Participants (tap to manage)
Manage Participants